Welcome to Summer Studies
Whether you're a current VCU student or visiting from another university, taking courses during the summer will allow you to get ahead, catch up or repeat a course you've struggled with in the past. You can also explore topics that don't fit in your schedule during the academic year.
Summer at a glance
Summer Studies at VCU offers:
More than 1,200 courses
Eleven sessions to choose from
Opportunities to study abroad
How can we help you?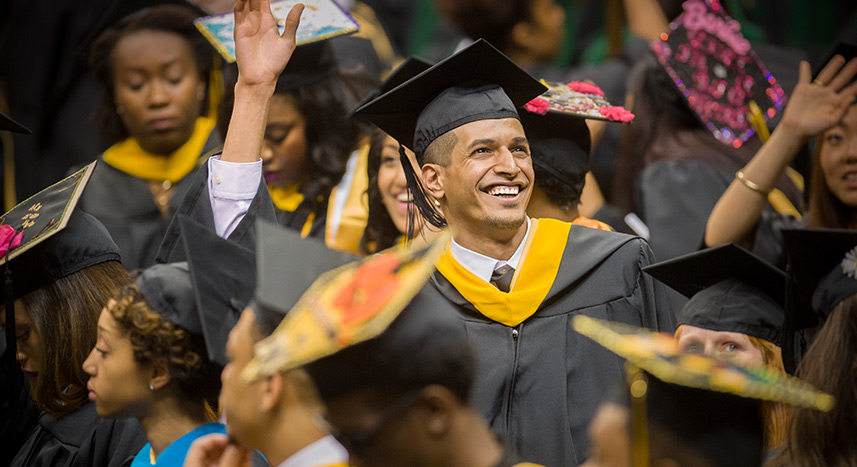 Choose from hundreds of courses and earn up to 15 credits toward your degree.